Gate Repair Services
Back To Our Services
Whether you have a sliding, swinging or overhead gate, should it stop working, the issue is always most likely to be either a mechanical or electrical failure. That said, serious issues will always require a specialist gate repair expert, as a general handyman, mechanic or electrical technician will rarely possess sufficient knowledge.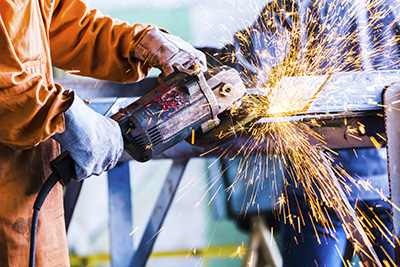 Sometimes gates can be shut down from simple user errors or electricity supply problems. Disrupted breakers, accidentally unplugged mains, or drained batteries are all checks a novice can make. It can also be relatively common if you have a keypad for a member of the house to have accidently left the "hold open" command in place.
The more sophisticated your gate operating system is, the longer the list of checks will be to see if it can be brought back to full working order. Gates with sensors, software, complex operators and a multitude of gate clicker capabilities can be incredibly tedious and time consuming to troubleshoot.
Sometimes with the most modern equipment and designs, attempting to make changes and adjustments yourself can lead to more harm than good.
Expert Repair and Maintenance
When you have troubles with your gate or any of its functions, you can count on Garage Door Repair Southlake for help diagnosing problems as well as conducting professional repairs.
A lot of gate openers are designed by brands that require specific knowledge to work on. Have your gate fixed by highly trained technicians with the expertise to service, replace and install any component or modern device.